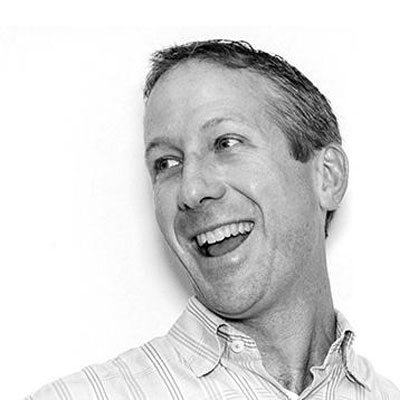 The financial lessons that were instilled in you when you were a child most likely influences the way you
handle your finances now. So, if the younger generation isn't learning about finances, who will teach
theml? Join us this week as Founder of Main Street Philanthropy Ryan Ponsford talks about his program
that' revolutionizing high schools around the nation.